a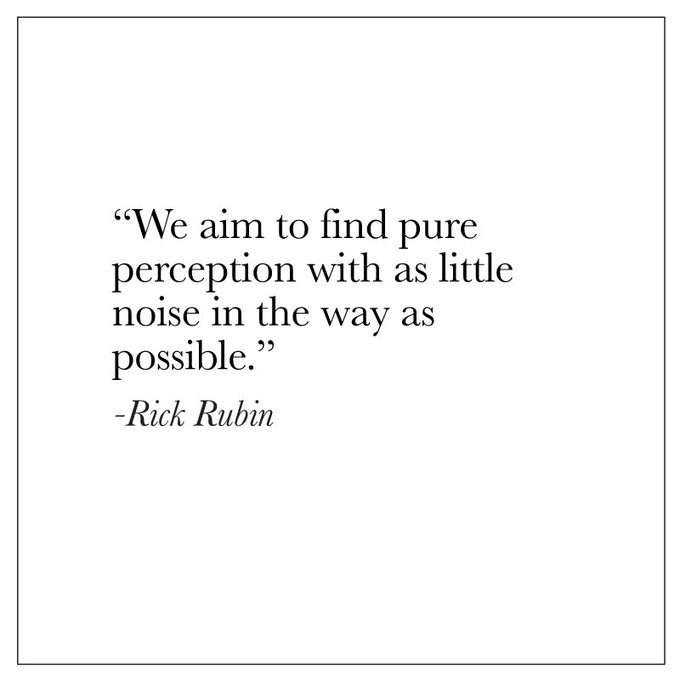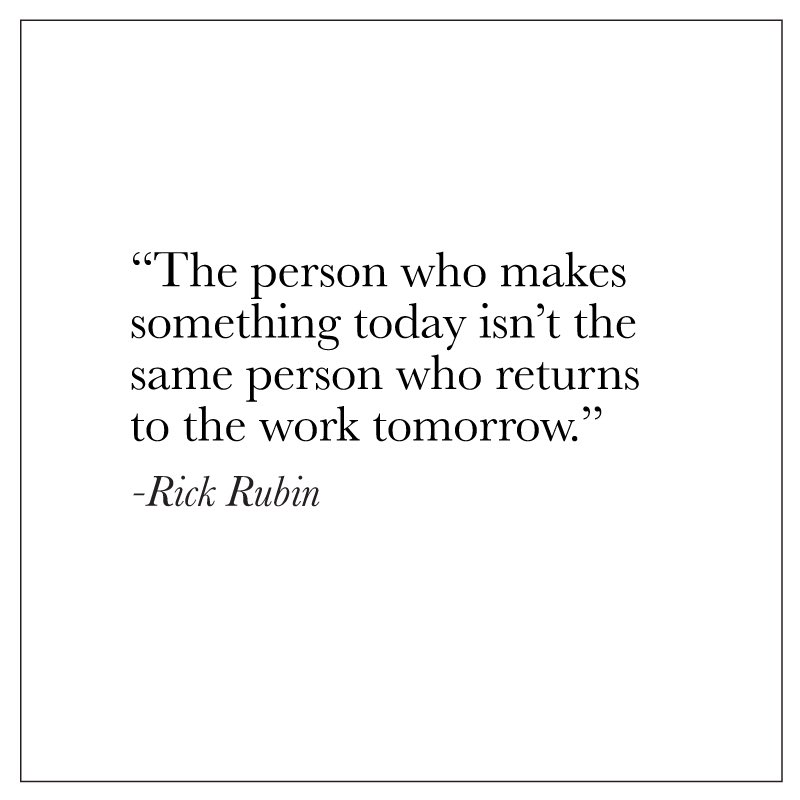 aa
a
Please
touch to read.
Welcome
Words by Randal Vincent Berke
Alberta
One little western setting,
Near quiet peaceful town.
People on the farm,
Never wore a frown.
Remember as a youngster, back in the day.
Listened all big eyed, often stories went astray.
Recall as people do, horses we once had.
Tans, Whites and Dapples, they made me glad.
Betsy, Jenny and Molly, Dolly and Peggy too.
Then there was Fanny, to name a few.
You may touch horses for a closer view.
Fort Steele Next
;D
"Elizabeth Amy White loved to make beautiful things. She made decorations, pin cushions, shadow boxes with sea shells; you name it, she made it!" – words spoken by her daughter Mil
Touch these shells to read more about Elizabeth
* * *
Bob loves to sail and build things too.
Here are a couple of his fun creations ~ to view.
You know what they say about rest . .
My Grandpa Bill was a carpenter by trade.
His wood carved animals were all hand made.
Down by the River
Down by the river floating, in our canoe we cruise on by
Rocky bluff and crags above, seem to reach up to the sky.
We see a soaring eagle, see it alight and fold its wings
Its watchful eyes surveying us, its piercing whistle rings.
An echo down the canyon, then around the bend we go
With head held back to bugle, the noble elk does blow.
The river bank now widens, a meadow of considerable size
Wild flowers bloom in grandeur, untouched beauty we surmise.
While drifting down the river, drop worries and cares away
Peace and solitude with you, we have spent one content day.
By Randal Vincent Berke
Sheila and Randal always enjoyed being in nature.
Fall
By Randal Vincent Berke
I watch the men at harvest, cutting crops the summer had grown
I marvel at the hand played by nature, multiplied from one seed that was sown.
Ninety days from the days of the seeding, to flourish, to bloom and to fill
Then to thresh the harvest and storage, in a granary full up to the sill.
To toil at the harvest in the fall, the reward in the end you do gain
Thanksgiving brought over by Quakers, they say we do not live in vain.
The land it now looks so barren, the trees have lost all of their leaves
The tumble weed rolls orr the stubble, spills seeds to reclaim one believes.
The fur on the animals thicken, see the V of the geese flying south
Had frost on the pumpkin this morning, there is steam as you talk at the mouth.
The fall is the time for thanksgiving, to look back on what you have done
Prepare you now for days ahead, you have had your days in the sun.
Randal Vincent Berke was born in 1929 and currently resides in Calgary, Alberta.
Sweet Inspiration You!
Please touch.
All video advertisements, shown ; Professional courtesy of

wordpress.com

Merci . . .