a
a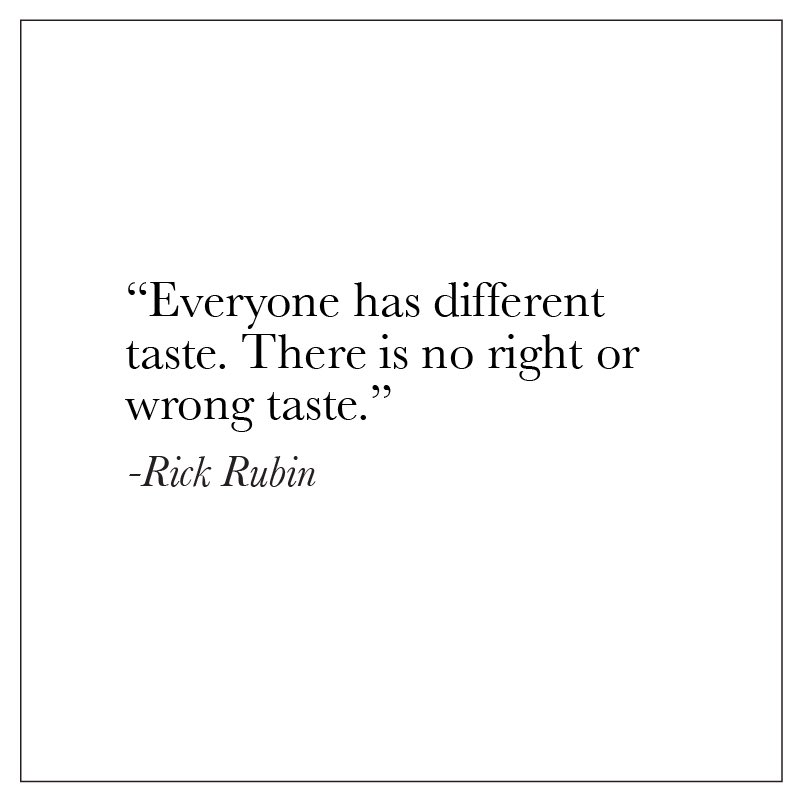 a

View from above looking over Lake Huron, Canada
C'est une pensée fugitive qui travers votre esprit

~
Huron Lake Shore
This time here we will explore some more (;
Last time over
Great Lakes …
Please touch, anyone
. . .
Eleven to London
May 22nd ~ June 1st
Very excited to share with you Ontario News
Please enjoy by picking any of these views ;D
Thank you Uncle Ian for a wonderful time! Love you 😉

May 24th Oboist Ian Franklin plays final performance with Orchestra London Canada. Lia in Brussels liabxl.wordpress.com " Breathtaking! And how fittingly Ian named his ensemble the Aeolian Winds… Must have been quite emotional to attend his last performance with the Orchestra! Love, L." Yes, being with him was très belle *L* . Tu as raison Fantastic! Merci Lovely
You may touch portrait to read more here° ° °
Flying out this afternoon and
will keep you posted here back in June 😉

Flower covered grasslands surround Columbia Lake British Columbia
Stephen … ;D
Flora Burst
Fauna Range
Last time here
More to comeIn Loving Memory of Farley Mowat
Moving forwards along Longview Alberta . . .
You may touch butterfly to view gallery, merci 😉
Mount Teepee Ridge
Love walks here most any time of year . . .
especially now summer is near ;D
Summer
Fall
…